Month of Giving (Part 1): Donation Tax Credit Refresher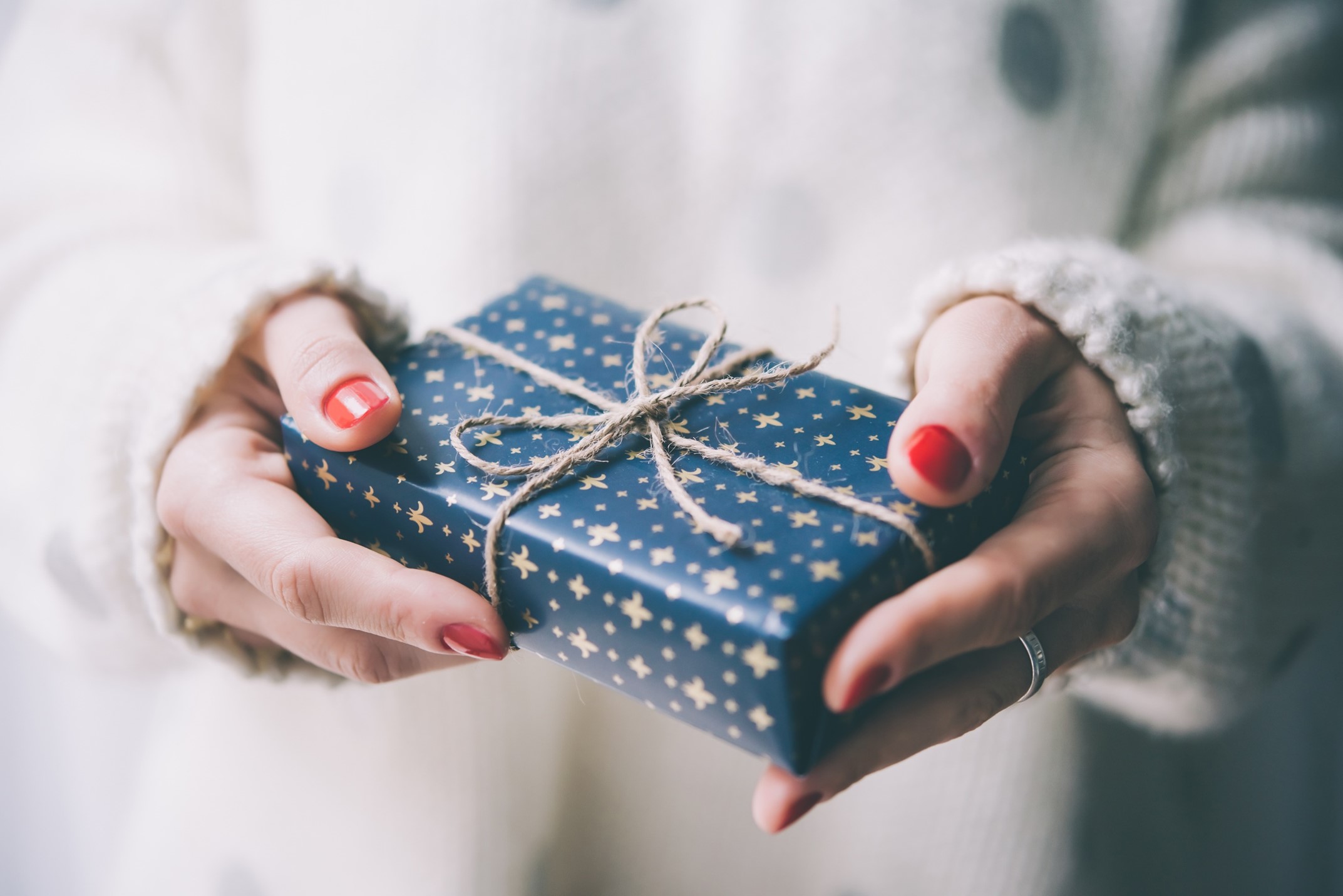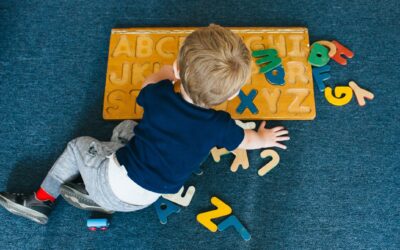 As veterans of higher education, physicians often anticipate that their children will carry the torch of...
December is the month of giving.
While deciding which charitable organizations you wish to support this year, the following donation tax credit information is good to keep in mind:
What qualifies as a donation for tax purposes?
To qualify for the donation tax credit, gifts must be made to a registered charity.
Gifts can include cash, securities, and various forms of other property.
CRA has an online listing of registered charities and organizations that are considered qualified "donees" here: https://www.canada.ca/en/revenue-agency/services/charities-giving/list-charities/list-charities-other-qualified-donees.html
What if you receive something in return for the donation?
If you receive a benefit in return for your gift (ex. tickets or a meal), the value of the benefit must be subtracted from the value of the gift to arrive at the 'eligible' donation amount.
This benefit must also not exceed 80% of the gift.
For example, Dr. X buys a table at a hospital gala for $5,000. The cost of the food and beverages for the evening is $1,500. The hospital foundation would then issue them a gift receipt for $3,500 ($5,000-$1,500).
Are there limits on the amount of donations you can claim in a year?
An individual or medical corporation can claim donations up to 75% of their net income each year.
Unused donation credits can be 'carried forward' for up to 5 years to be claimed on a future tax return.
Can you claim donations to U.S. entities?
Generally, donations to U.S. entities are only claimable if you have U.S. source income, and, you can only claim an amount up to 75% of the net U.S. source income.
U.S. entities are considered charities if they are exempt from tax in the U.S. and may qualify as a Canadian registered charity if they are based in Canada.
What supporting documentation is required for the claim?
An official donation receipt is required to support any donation credit claim. The following items are among the information that must be included on an official receipt:
Name and address of the issuing organization
Registered charity number
Name of donor
Amount of donation
Amount of eligible donation
Date the donation had been received
Date the receipt had been issued
Serial number to specifically identify the receipt
Can you claim donations made by your spouse or common-law partner?
Unlike most other tax credits or deductions, you can claim donations made by your spouse or common-law partner on your return.
You cannot claim donations made by any other individual (ex. your child).
How is the personal donation credit calculated?
There are both federal and provincial portions of a donation tax credit. In Manitoba, the combined donation credit rates are below:
The first $200 of charitable donations receive a credit of 25.80%.
If you are married or have a common law partner, it generally makes sense to claim all donations made by both spouses/partners on one return to limit the donations that receive the lower credit rate.
If total donations exceed $200, the amount exceeding $200 receives a credit of 40%.
There is an additional 4% federal tax credit on donations over $200, to the extent that income is taxed at the top marginal tax rate.
If for example, a physician is in the top tax bracket and made $5,200 in donations to registered charities, they would receive a combined federal and provincial tax credit of $2,571.60 (calculation below).
First $200: 200 @ 25.80% = $51.60
Amounts over $200: $5,000 @ 46.40% = $2,320
Additional Credit: $5,000 @ 4% = $200
Total Credit = $2,571.60
If you would like a consultation regarding tax for physicians, please contact us.
* This article was prepared on December 19, 2022. Content is for informational purposes only and is not intended to be used as professional advice. Each taxpayer's circumstances are unique. Bokhaut CPA makes no representation as to the accuracy and completeness of the information in this article and will not be liable for any errors or omissions in this information.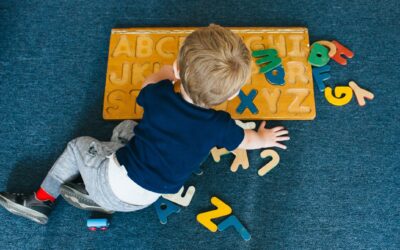 As veterans of higher education, physicians often anticipate that their children will carry the torch of post-secondary learning. Physicians can optimize savings and tax on this future expenditure by contributing to a Registered Education Savings Plan (RESP), which...