Career Information
Join Our Team
We believe that the quality of our recruits, and the training, mentoring and experience they receive at the company are the reasons for the our company`s reputation within the medical community, our growth and our success.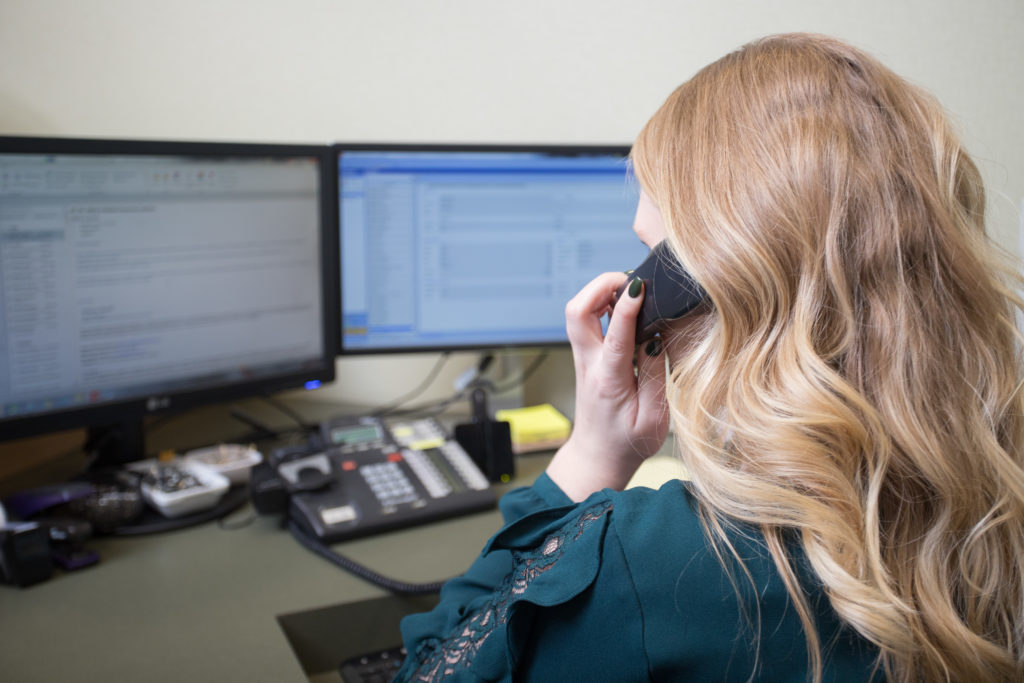 Benefits
Above average remuneration and comprehensive benefits, including remuneration for all overtime worked.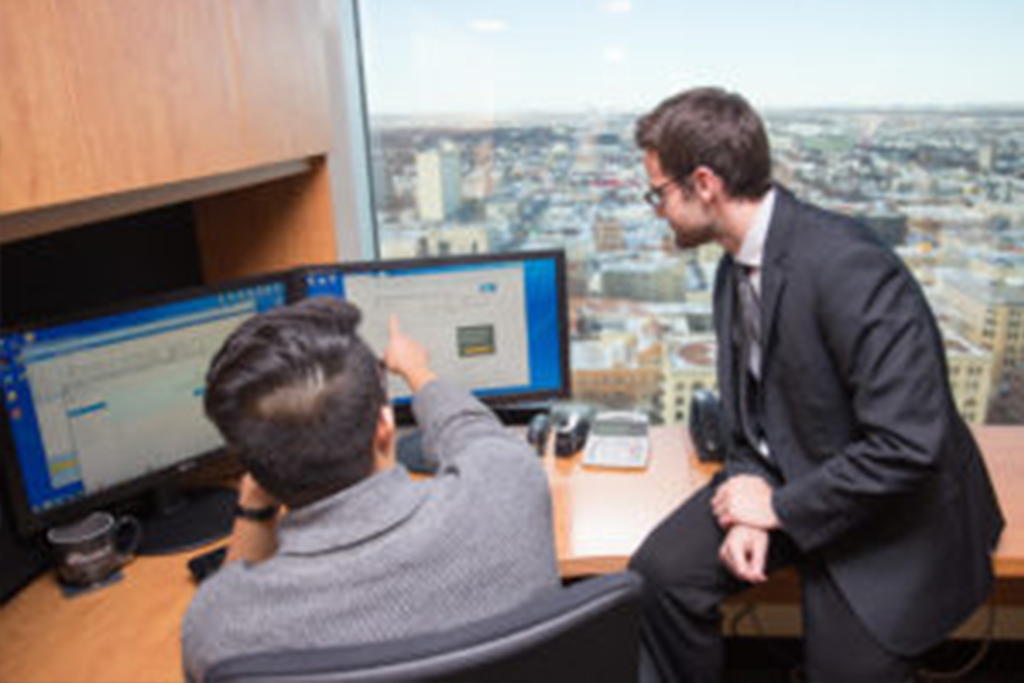 Work Life Balance
Minimal amounts of overtime with no overtime prior to exams. We want you to succeed and will help you get your designation.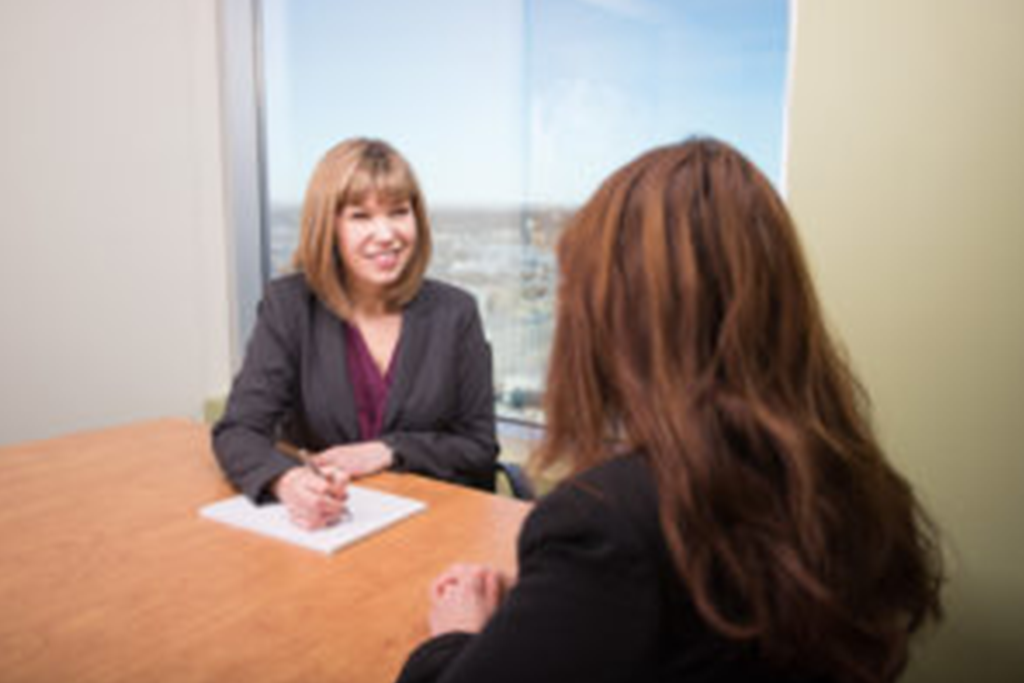 Training & CPA PEP Support
We rotate assignments and roles to ensure staff get exposure to all technical and client service aspects of the firm. We provide personal mentoring for the CPA PEP program by recent graduates and time off to prepare for your exams.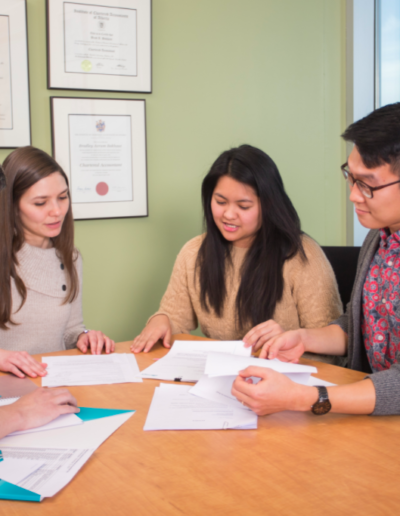 Bokhaut has tripled in size in the past 10 years and we are enjoying continued growth.  We recruit individuals with strong academic aptitude, as well as the leadership and interpersonal skills to advance quickly into a role of servicing clients directly.
Our growth is organic. All of our managers and senior managers joined the firm directly from school and advanced quickly by being constantly challenged to reach their potential.
We are always happy to meet motivated students and seasoned professionals who can share in our success.